Brains Have No Off Switch but Need to Throttle Down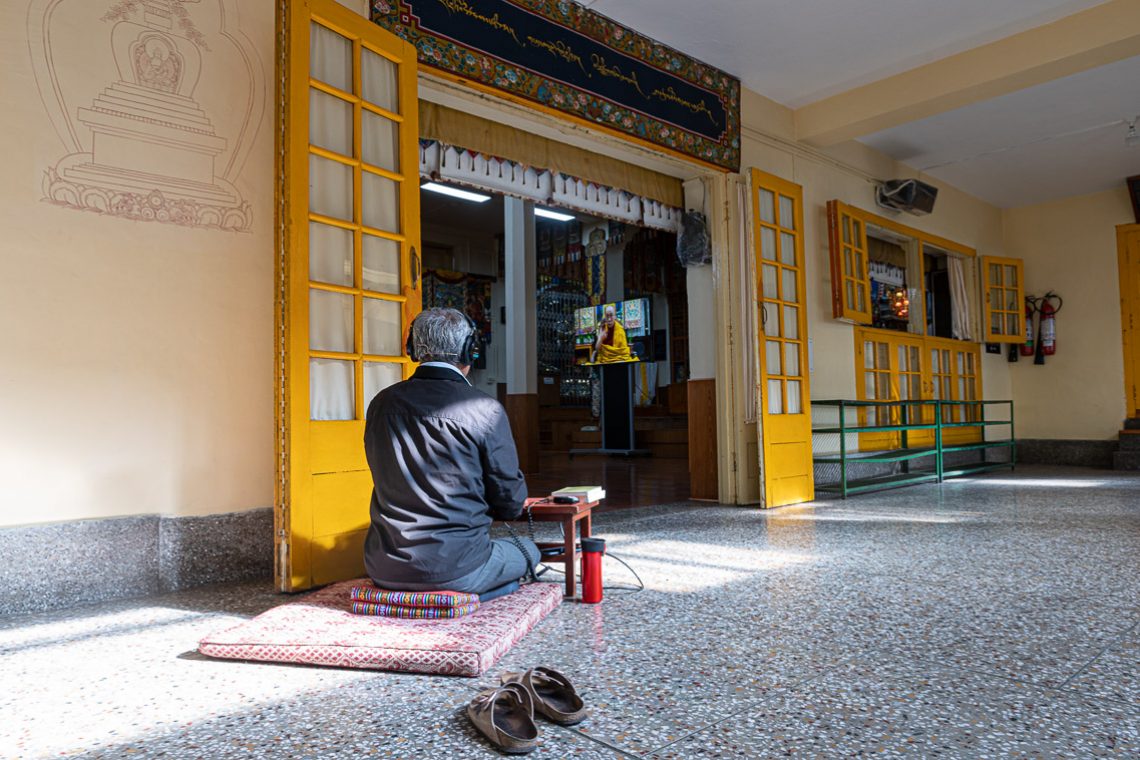 The human brain has no on/off switch. Since we were born, our brain never turned off until we move on to the next life. The Quran, the Bible, and other sources of religion explain why that may be so. Even if we cannot turn off our brain 100%, there are ways to relax our brain. It is a proven fact that stress level does impact the health of the brain resulting in overall health issues.
In my experience of solving customer's problems do require creativity and creativity do require the mind to relax so it can focus. However, most of the time business owners do not invest in tools to relax and maintain our minds. As Dalai Lama said "Man. Because he sacrifices his health in order to make money. Then he sacrifices money to recuperate his health." I have one CEO tell me that "what does he know, he never had to work in his life". I think both cases are valid, such as getting a stroke because of stress or maybe spend thousands of dollars on a therapist.
Brain's Off Switch is Meditation
In many ways investing in religion is investing on your mind and body. For example, Islam praying 5 times a day is a form of medication. One form of meditation is spending 10 minutes of your time just focusing on one thing. One common focus is sitting in one place, close your eyes, and focus on the tip of your nose. Sometimes you lose track of focusing on your nose and you may need to breathe harder to bring your focus back.
In Islam, praying also means focusing on words you repeat over and over from the Quran. Those words are exact text within the Quran written in the Arabic language. Imagine praying 5 times a day where you relax your brain for 10 minutes over your entire lifetime. This type of investment does help keep your mind in better shape than you did not meditate. In fact, it might save you a lot of money by not going to a therapist.